Nori Tiny Prong CZ 14k Solid Gold Stud Earrings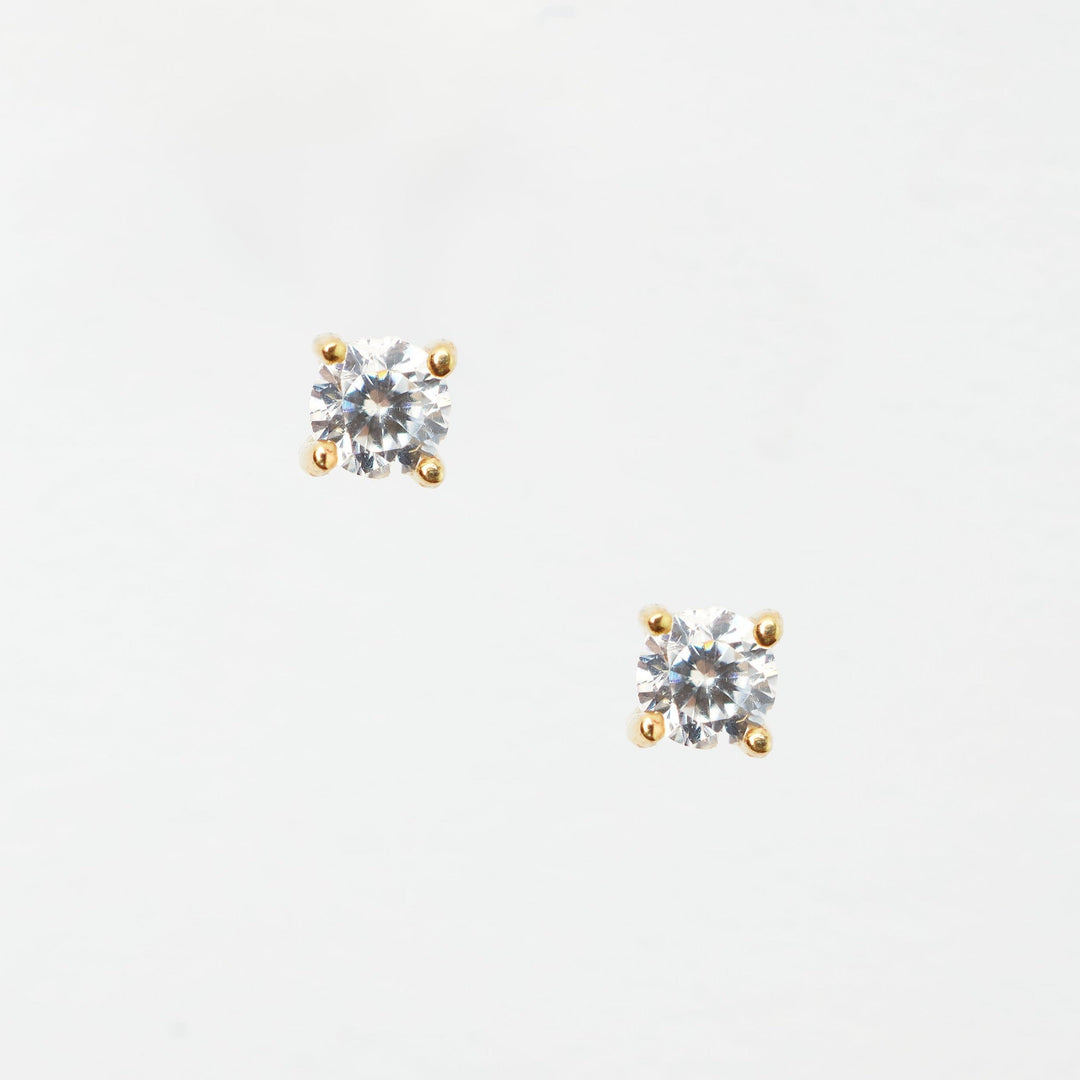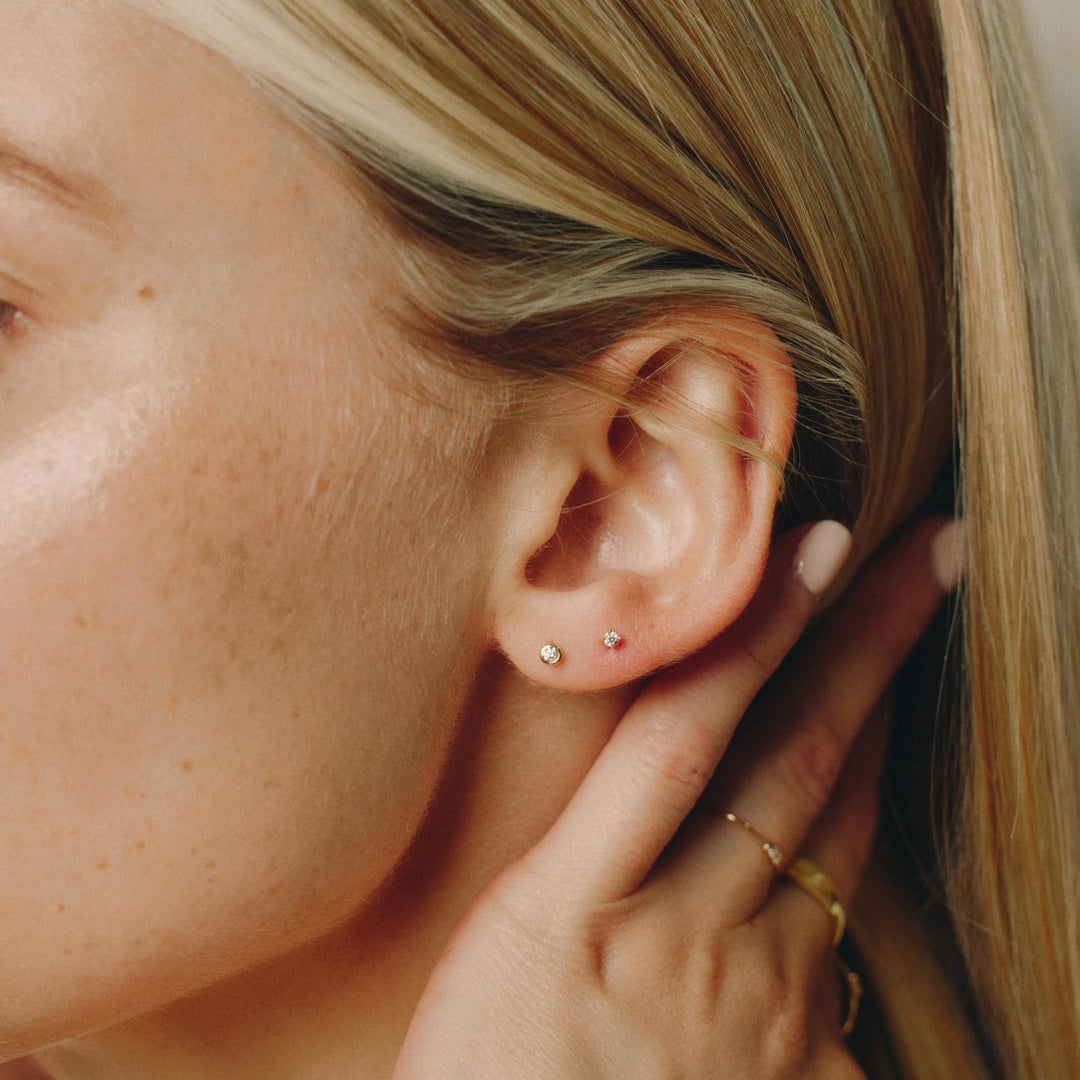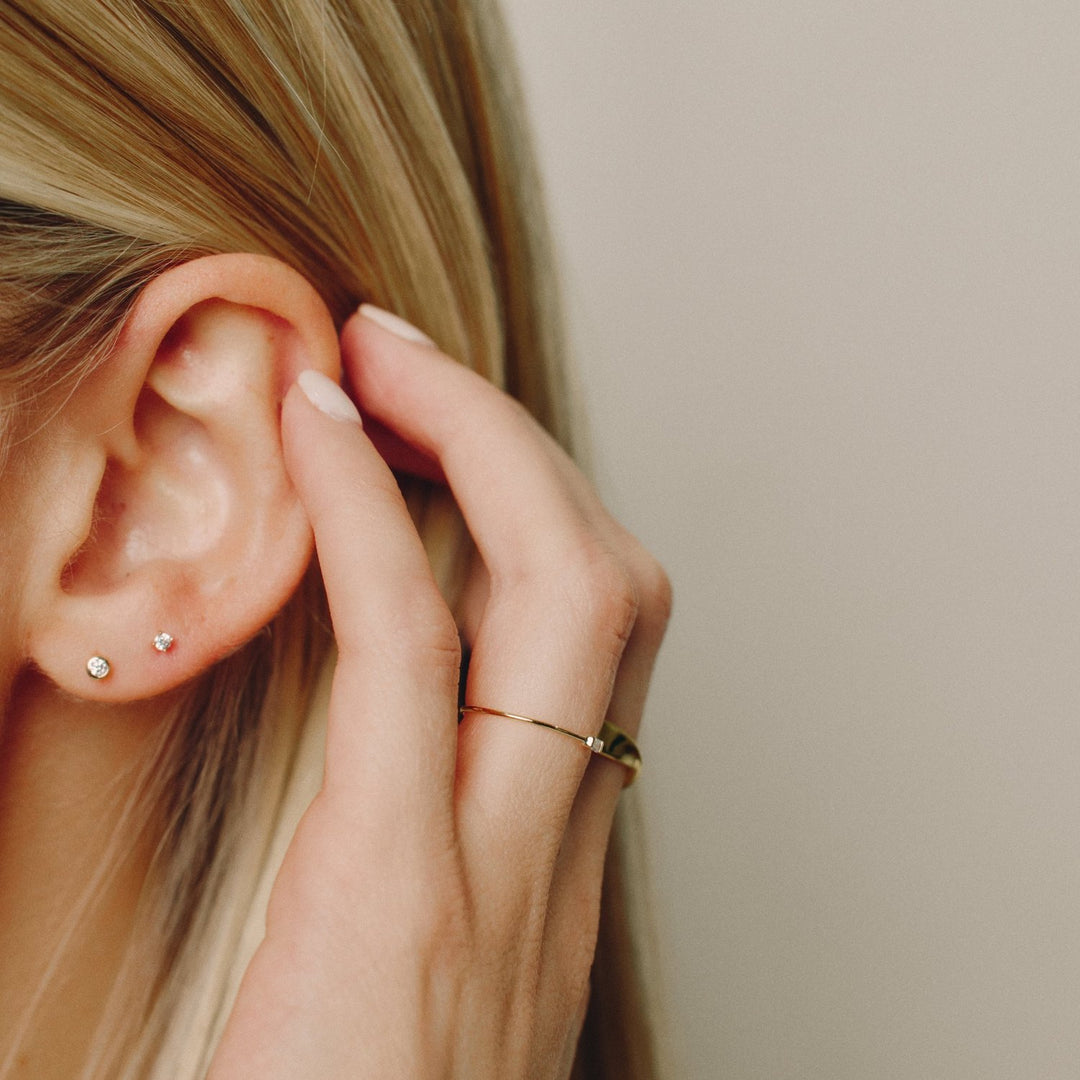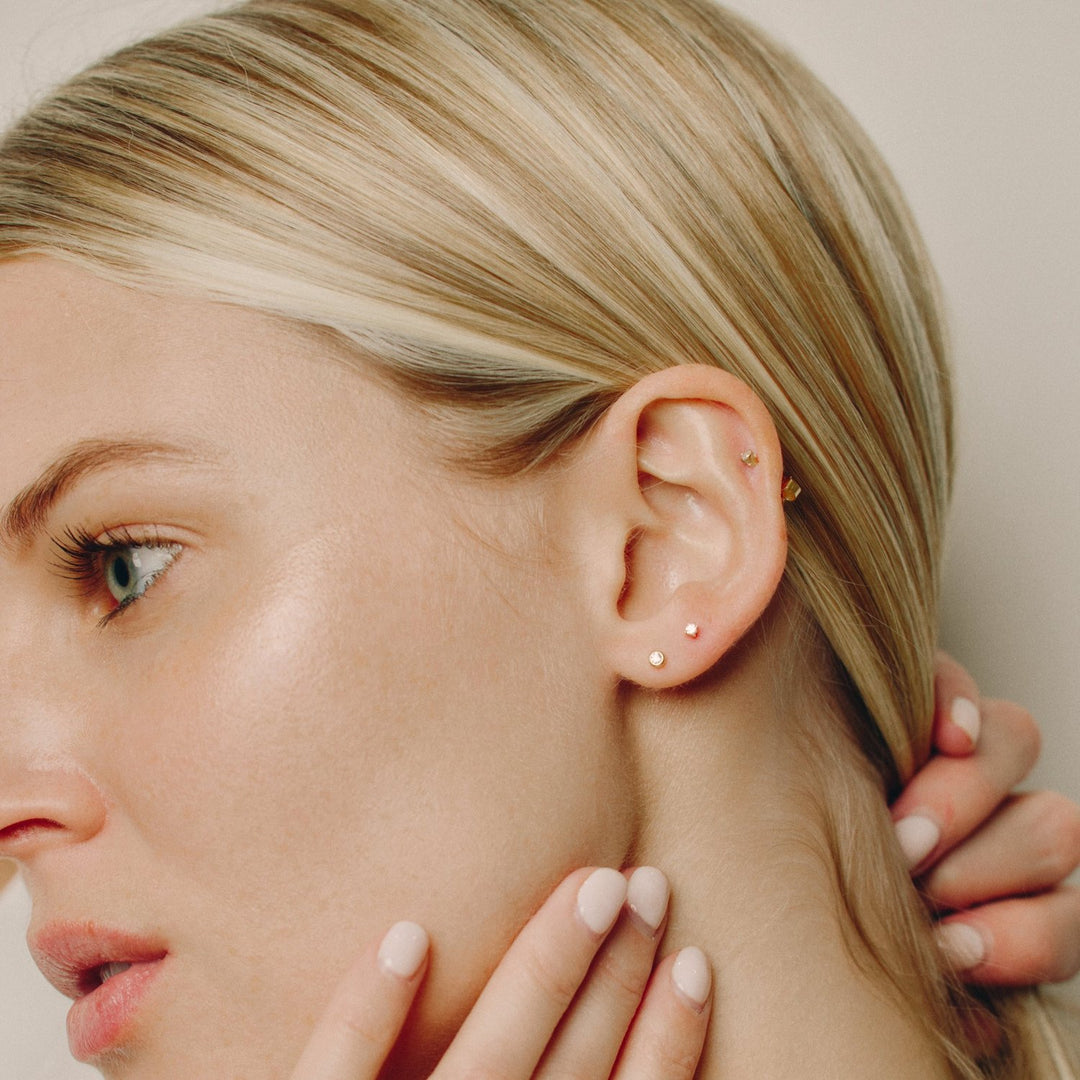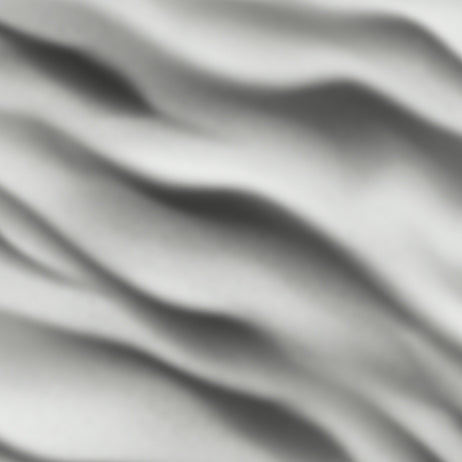 To receive complimentary gift wrapping with a jewelry box and personalized gift notes, kindly provide your instructions during the checkout process.
Details

Material

Solid Gold can easily be washed with soapy water and polished with a soft brush to instantly restore its shine! Wiping your gold jewelry items regularly with a cloth will also help remove oil buildup and moisture, effectively prolonging your jewely's shine.

Shipping & Return

Shipping

We offer free postal shipping on all purchases to the US via USPS.

All the orders will be shipped out 1-3 days

USPS Priority $8.5
UPS Ground Shipping $8.5
UPS 3 Days Express $18
UPS Next Day Air $30

International shipping $15*
International Expedited $20*

More shipping information

Return

We offer free 30-day returns for all customers if you choose store credit. You can also choose to refund to the original payment method and get a pre-paid shipping label for $5 (which is deducted from the refund), or ship with your own method. 

Read more in our Return Policy
Jewelry Care

Solid Gold

Wipe your jewelry with a soft cloth before storing, especially long-term. This helps remove any body oils, moisture, or potentially damaging products that could cause tarnish if left for long. Keep each piece separate to minimize possible oxidation, ideally in individual bags, like the Quill storage bag that comes with your piece.

Care Tips + How to Clean Your Gold Jewelry

Follow our everyday cleaning and care instructions to help ensure your jewelry stays in peak condition. Note that gold vermeil and gold fill are high quality materials, but they still need some level of care to prolong lifespan and avoid damaging wear. Unlike solid gold, it is possible for the outer layer of gold vermeil or gold fill to be damaged, revealing the core metal alloy. This type of damage can usually be avoided or delayed with proper care and gentle cleaning with a dry cloth, and all types of gold jewelry can benefit from proper storage.

More details about Quill Jewelry Care